Carey Student Fee Support Fund
As we navigate this unprecedented and uncertain time together, we are reminded of how fortunate we are to have such a strong and supportive community at Carey. The kindness and solidarity of our community is more important than ever.
This has been an incredibly difficult time for many in our community. We are all facing significant challenges, whether that is adapting to working or learning online, job losses and financial instability, or the illness of loved ones. The prospect of not being able to continue paying school fees only adds to this stress for some families.
It is our intent that no family will need to leave the School in 2020 as a result of financial hardship. The Principal and Chair of the Board have recently announced a range of initiatives to support our community, including a reduction in school fees for all current families.
We've also been humbled by the show of support from our Carey community, with many reaching out to offer assistance to those families experiencing financial hardship. In response, we have established the Carey Student Fee Support Fund.
The Fund allows members of our community to directly support Carey students and will enable them to continue their education without disruption. All donations to this Fund will go directly to supporting fee relief for current families experiencing financial hardship and who may otherwise face having to withdraw their children from Carey.
If you would like to find out more about how you can support the Carey Student Fee Support Fund and assist Carey families facing financial hardship, please contact Stuart Galbraith, Head of Advancement, on 9816 1522 or advancement@carey.com.au
Every gift will make a difference to students at Carey. Please stand with us to support our students and families during this crisis.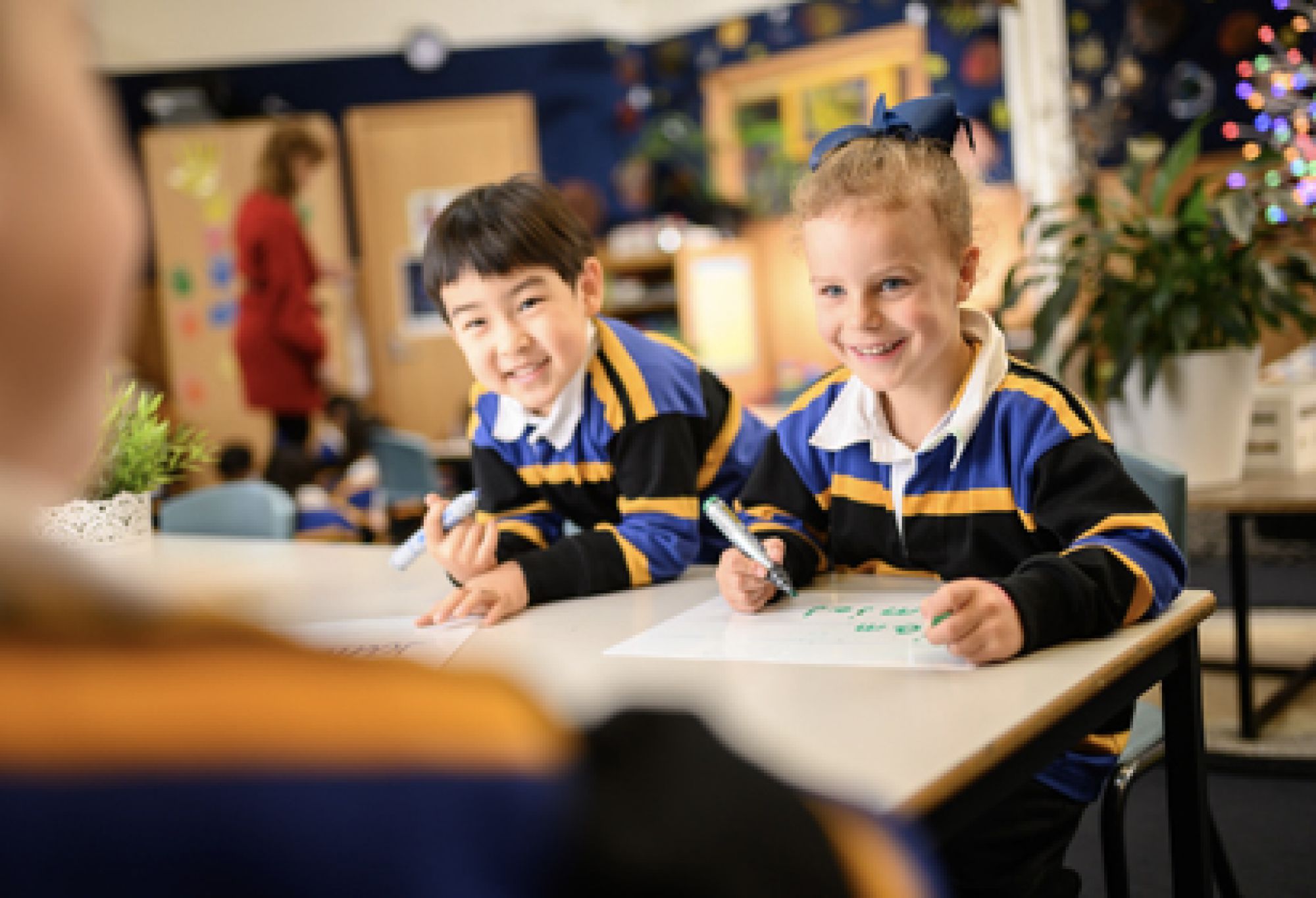 CREDIT CARD
To pay by Visa or Mastercard, click on the Donate Now button on this page or complete a Gift confirmation form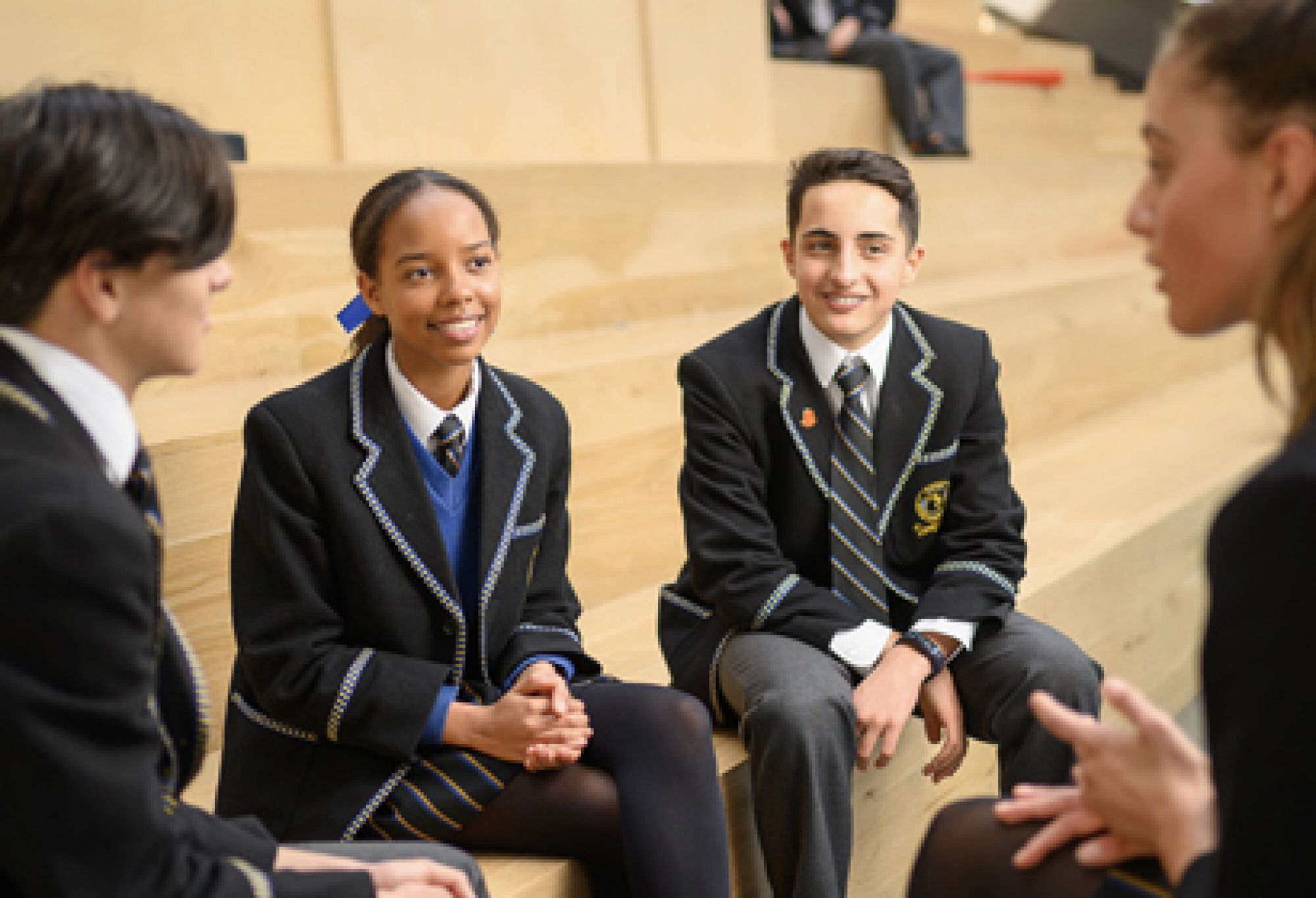 CHEQUE
To pay by cheque, complete a Gift confirmation form and attach a cheque payable to Carey Baptist Grammar School.

Mail to: Stuart Galbraith
Head of Advancement
Carey Baptist Grammar School
349 Barkers Road, Kew VIC 3101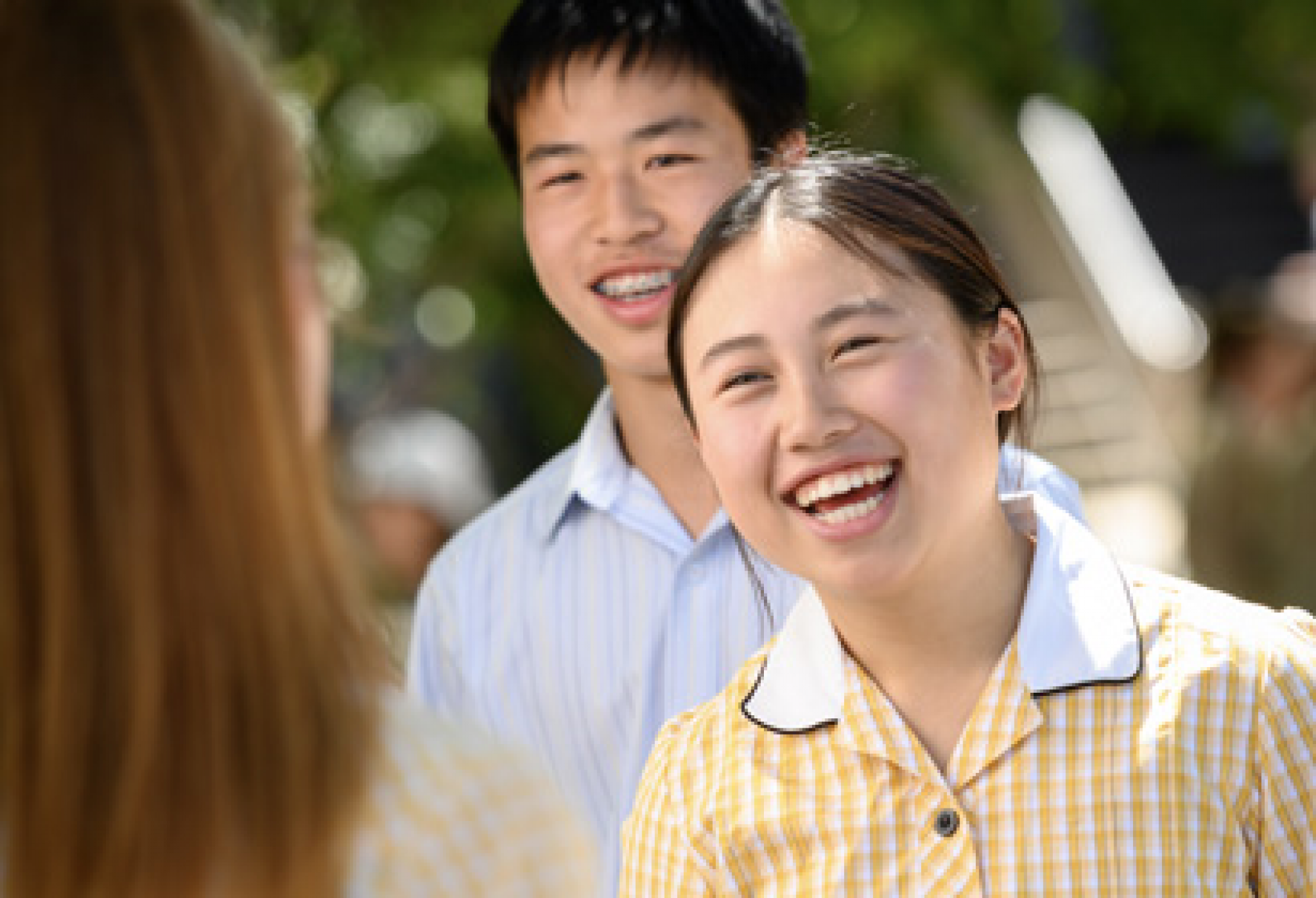 PHONE
To pay by phone, contact
Stuart Galbraith on 9816 1522
Note: Gifts to this Fund are not tax-deductible