Hidden libraries
Help us expand our Junior School library classroom collections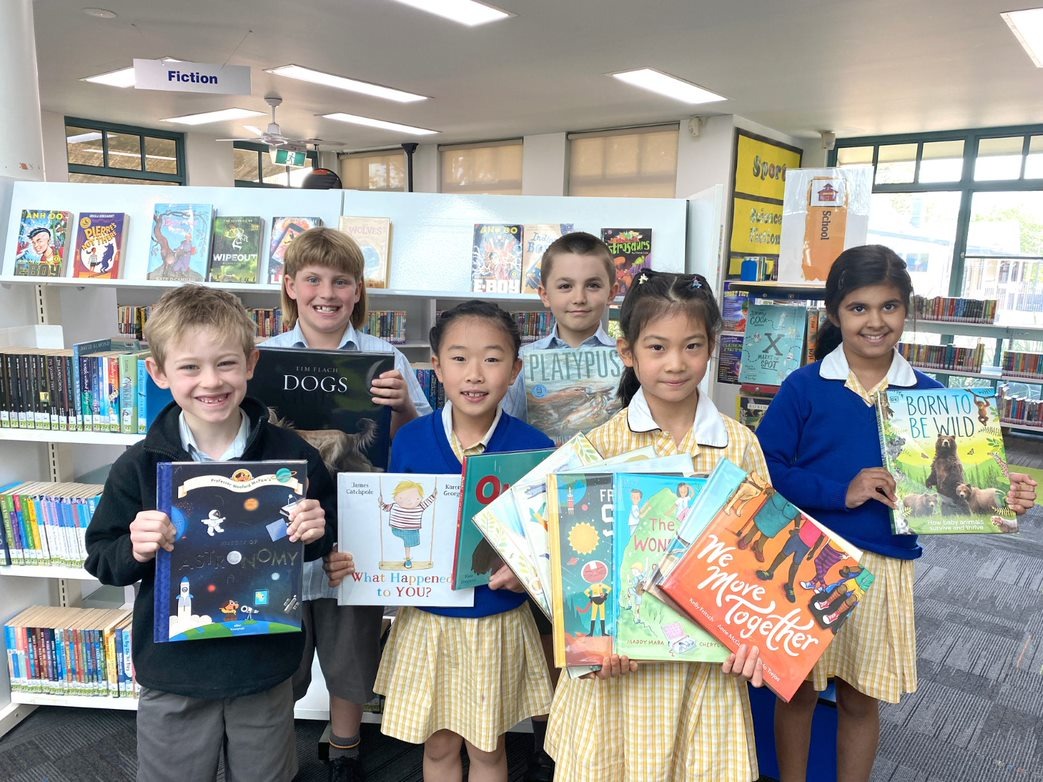 Research shows that students exhibit higher literacy, improved comprehension and an increased vocabulary when they have immediate and ongoing access to engaging books in their classrooms. We also know this access fosters an early love and appreciation for reading – an essential activity to keep our young people from spending too much time on screens.
In ensuring our Junior School classrooms have a rich and varied literature collection, we support the development of a life-long love of books and an enhanced learning journey for all students.
With the generous support of parents and the Junior School Parents Association last year, we successfully completed the first stage of our project to expand our non-fiction library collection.
'We know these books have had an impact because we have seen students who were previously not engaged in reading enjoying these books,'
says Pip Turner, Prep to Year 6 English Co-ordinator.
Through this year's Community Giving, we are seeking your support to further expand this non-fiction book collection. Every gift of any size will help us to make this initiative a reality and support Carey's ongoing commitment to developing a lifelong love of literacy in our youngest learners.

We know that Carey families can achieve so much by working together to support our students and we are incredibly grateful for your contribution to this initiative.
To make your gift, please click 'Donate Now' or contact Stuart Galbraith, Head of Advancement, at 9816 1522 or
advancement@carey.com.au
.